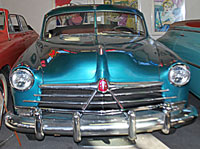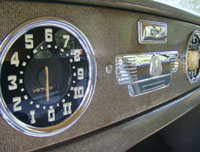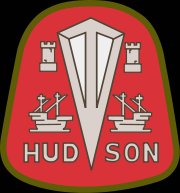 1950 Hudson Pacemaker
VIEW FULL SPECIFICATIONS FOR THIS CAR
Our third Featured Classic Car is a 1950 Hudson Pacemaker Brougham Convertible. After the war, Hudson introduced a new style with a low stance often referred as "Step-Down". The 1950 Pacemaker is a good example of such a style and was introduced as a more affortable model than the Commodore model. It was powered with a modest but reliable 112 HP engine.
This car can be viewed at the Deer Park Winery and Car Museum in Escondido, CA. The Museum contains one of the most exhaustive collections of American convertibles with nearly 100 convertible models on display.
To see virtual tours of our past Featured Classic Cars, click here.
We are in the process of expanding the database to include more years and foreign as well as American automobiles. Please direct your comments or suggestions to info@classiccardatabase.com. We value your input.